California BSIS PPO
Private Patrol Operator

Application & License Test Examination study help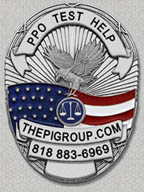 818 883-6969

Have you made the decision to obtain a PPO license?
Many of us working as security officers have thought
'This is a good guard company, but if I was running
this company, I would do a few things differently'.

Well, as a licensed Private Patrol Operator, you have
the power to get as many security clients & contracts
as you can handle, and do every bit of it YOUR way!

A wise man once said:
"You will never get rich working for someone else".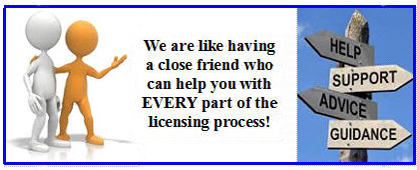 ---
Being a new PPO- the 'bad':
1. No 'boss' to take care of the boring details for you.
2. No paycheck if your client doesn't pay you.
3. Your employees need to be insured.
4. Your employees need to be paid even if your clients
don't pay you.
Being a new PPO- the 'good':
1. YOU receive the benefit of your hard work.
2. YOU make all decisions.
3. Good business decisions will reward YOU.
4. YOU could become as successful as you desire.
---
The 20+ PPO license examination
test locations in CA incude:

Agoura Hills (Los Angeles County)

Anaheim (Orange County) 714-254-1453
2301 W. Lincoln Ave, Ste 252, Anaheim, CA 92801

Atascadero (San Luis Obispo County) 805-462-8983
7305 Morro Rd, Ste 201A, Atascadero, CA 93422

Bakersfield (Kern County) 661-398-9354
5405 Stockdale Highway, Ste 206, Bakersfield, CA 93309

Burbank (Los Angeles County) on Naomi

Carson (Los Angeles County) 310-217-1066
17420 S. Avalon Blvd, Ste 205, Carson, CA 90746

Diamond Bar (Los Angeles County)

El Monte (Los Angeles County) 626-442-4112
9420 Telstar, Ste 138, El Monte, CA 91731

Fresno (Fresno County) 559-221-9006
351 E. Barstow, Ste 101, Fresno, CA 93710

Hayward (Mariposa County) 510-784-1114
24301 Southland Dr, Ste B-1, Hayward, CA 94545

Redding (Shasta County) 530-221-0945
2861 Churn Creek, Unit C, Redding, CA 96002

Riverside (Riverside County) 951-680-9720
Riverside Technology Business Park; 1660 Chicago Ave, Suite M-15, Riverside 92507

Sacramento (Sacramento County) 916-363-6455
9719 Lincoln Village Drive, Building 100, Suite 100, 95827

San Diego (San Diego County) 858-658-0786
5440 Morehouse Drive, Suite 3300, San Diego, CA 92121

Santa Clara (Santa Clara County) 408-844-0004
2936 Scott Blvd, Santa Clara, CA 95054

Santa Rosa (Santa Rosa County) 707-544-6723
160 Wikiup Drive, Suite 105, Santa Rosa, CA 95403

(full list can be sent to you)

Study material and sample test questions to help
pass the 2017 PPO Private Patrol license exam test:
www.thePIgroup.com and www.PPOlicenseTest.com
(thePIgroup.com has practice material for the California
Private Investigator PI license examination test too)
---
Giant package available at www.thePIgroup.com: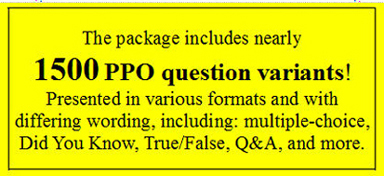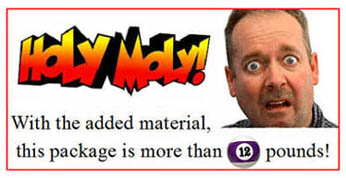 Free help with your application for a PPO license!

It is confusing. Nearly 20 pages. Hard-to-understand terms.

A mistake could get the application rejected.




818 883-6969

But the network of nearly 4000 private patrol operators
and private investigators, www.thePIgroup.com , will help.
No charge. Lots of experience. Finish in 20 minutes
instead of in 200 minutes! No mistakes. 818 883-6969


In the meantime, if you need a (Qualified Manager)
for your security guard business either temporarily
or for long-term, we can refer you to a person if
you need a QM immediately.

818 883-6969

California Private Patrol license test assistance